When I applied for my current position as Development Editor for Economics, I had to submit a writing/analysis sample of my impression on a chapter within a current principles book. I remember suggesting we include tags on how concepts and theories could relate to vocational opportunities. Sometimes I like to convince myself that my random ideas are that amazingly persuasive, but my employment is most likely because I have a degree from University of California's economics program. Either way, I have found countless crossovers from my courses to my job search and to my daily work environment. I wish the correlation between concepts and work force life were more prominently pointed out to me while I was a student. These days those graphs and derivatives seem much more tangible on how to understand my better decision-making. (Plz excuse my bias since I'm surrounding myself with econ and edu here, but I swear this is only after climbing my way through various companies and industries!)
Anyway, a little bit late, but I saw this federally funded contest (kudos Michelle O.) announcement on creating the "Best Mobile Vocational Advice App". While including hints and marginal bubbles in principles books might not be as fancy as giving youngins' a finger swipe to find their dream career, this is quite exciting for the future of upping our human capital:
So... should we include a new book feature that give students ideas on career paths? That might step on our College Success group's toes but we're all supporting the same thing here!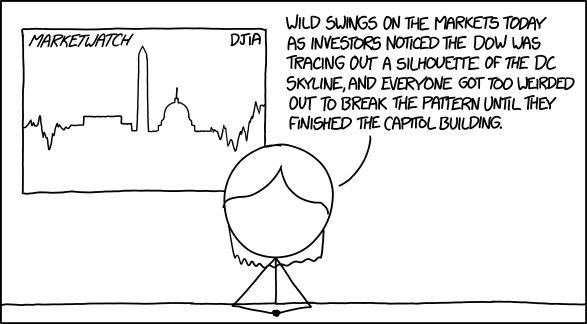 -SN